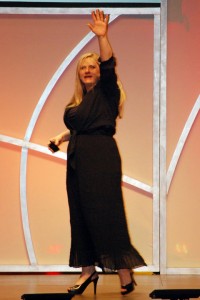 Yup.. It's true…
After years of training and consulting I am ready to build a downline again
and on September 1st I will be officially out "out of the closet"
but I wanted to give my loyal readers a chance to get on the inside and to
grab one of my top spots.
I am looking to begin with a VERY specific type of group.
If you know me at all…
I am not one to go for the QUICK BANG…
I am in everything I do for the LONG HAUL so building
a strong foundation team is what I am all about.
If you want to take a peek inside the mind of Hochman as she conjures up
her systems…
Go visit Work With Diane to check it out.
Who knows..this may be EXACTLY what you are looking for.
All I can say is that is is a pretty hot set up and if you can follow my thought process you are gonna come to see just how many paychecks you can be getting in a single month.
I am all about the cash register singing!!!
How bout you?