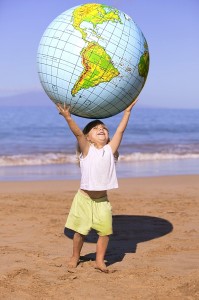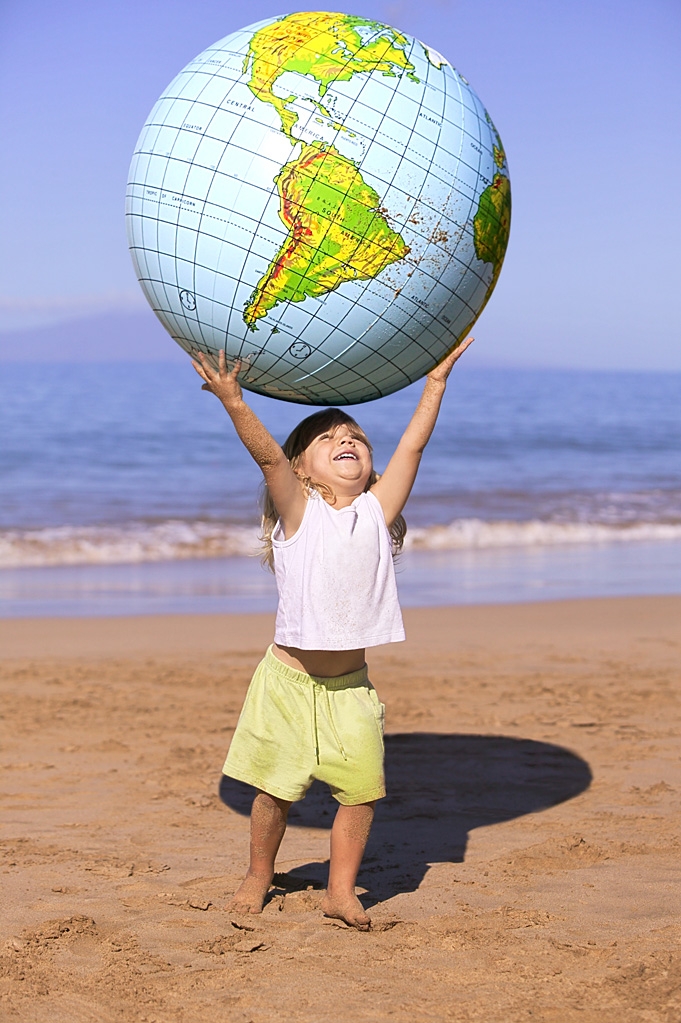 Never before have I ever done what I am going to do on a webinar tonight.
When you see what I am going to show you…
Which is EXACTLY how I do what I do…
You are gonna either be so excited you will want to BURST…
OR…
You will be sick to your stomach that you have been missing out on this.
Ever notice that I am not desperate to "get people" or to chase people.
Thursday night you will know WHY.
9 pm est