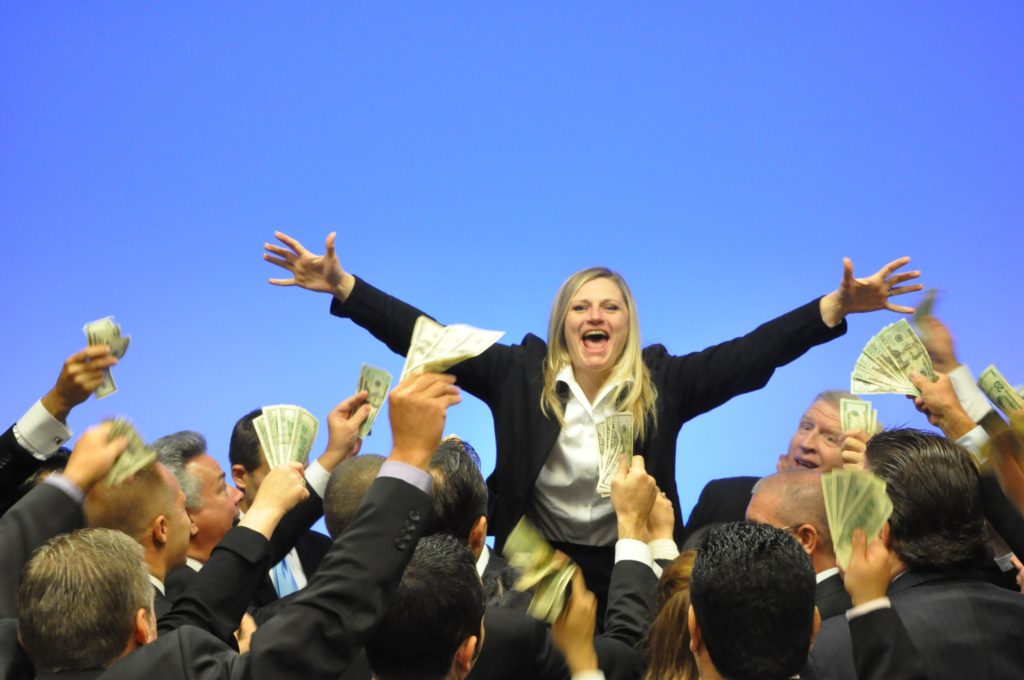 Z
If you dug what you heard on the Pitch Me Call here are some programs you can check out in order to become part of Team Camelot.
My Lead System Pro ( $20 to $150 a month)
Empower Network ($25 to $125 a month)
Send Out Cards ($395 and as little as $31 a month)
Priceless Possibilities ($497…no monthly)
Pure Leverage ($25 to $125 a month)
Anyone in my lineages in any of these programs is welcome to our LIVE WORK SESSIONS and daily mindset calls.
Plus as you move up the ranks additional coaching and private sessions become available to you.
Isn't it time to GET REAL  and learn to build multiple streams of income that give you the stability in your home business that you crave?
It was realizing that I could behave like the Home Depot, Walmart or my local supermarket that changed my business forever.
Build a list…find products that people want and make sales….
It really is THAT SIMPLE!