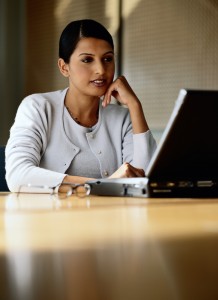 Mind your business budget…
Are you getting carried away with spending on a bunch of tools?
Remember that through the magic of AFFILIATE PROGRAMS…
EVERYTHING can be FREE.
Just plan on getting enough referrals to cover your costs.
I haven't paid for anything in years.
You don't have to either if you are thinking like a business person.