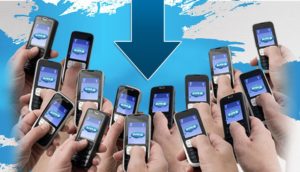 I was asked to participate as a mentor in this new program and I thought to myself…
This is PRETTY COOL!
You get daily SMS text messages from the top people in the industry with little snippets of marketing mindset and wisdom sent straight to your phone!
It's a great product to KEEP IN THE GAME
PLUS
You can earn some extra income with it…
It's free to sign up this week to poke around and then it turns into a paid program on the 26th.
You get to learn from ME plus…
Jonathan Budd
Katie Freiling
Cedrick Harris
Mia Davies
Daegan Smith
Aaron rashkin
Jeff Long
Ray Higdon
JC West
Tim Berger
Franco Gonzalez all for pennies a day.
It's like having us in your head helping you along!
So Check out SMSDAILYS and get our spot now.