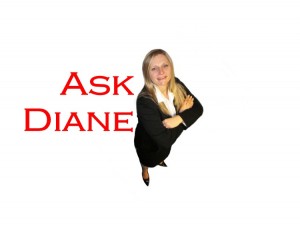 I love when people ask me questions and I can cut a video or audio to help a lot of people out at once.
This video is in response to a person asking me what their next step was in a recruiting process.
Very often folks get so worried about "doing it right" that they lose their common sense and most of all their connection to the prospect.
What comes next has to do with what would serve the prospect best.
Our job is to share into and sort through people looking for the proper candidates for our team.
We all know how to just relax and have a conversation.
We do it all the time with friends, family and co workers…
So why is it so hard to do with a prospect?
Probably because we are attached to the outcome of the conversation as opposed to being IN the conversation.
Take a listen and give me your thoughts in a comment.