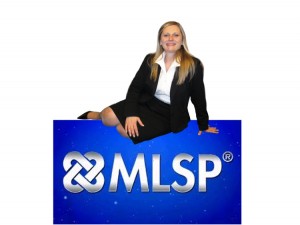 Once every other week or so I do the Wake Up Call for My Lead System Pro.
Love doing them as I get to come straight from the heart as opposed to from my business head at these get togethers.
This time I share the story of some people who set some OUTRAGEOUS goals and exactly how they did it and then I talk about the FUTURE…
And how to attach yourself to a train that is GOING right now…
As Buzz Lightyear would say…To Infinity and Beyond…
Join us as we take Attraction Marketing and Leadership around the globe.
And if you should decide to join us in out mission it's your last chance to COMMIT and get an amazing deal.
Check it out HERE
Ends at Midnight Friday.