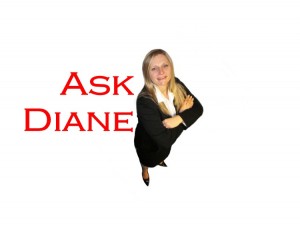 Last week I asked people to send in questions for me to answer and I got a ton of great ones.
Today I answer a question that one of my favorite people sent in
(You know who you are!)
How to do distinguish yourself in your business?
This is a BRANDING question and I am sure you will find what I had to say helpful/
A couple of great tips that have REALLY helped me advance my business.
Let me know your thoughts…I'd LOVE to hear from you..and feel free to send in more questions to Diane@DianeHochman.com