A while back my ol buddy Tim Berger asked to interview me for his magazine and we did a bang up podcast but I never heard back when it was going out so I basically forgot about it.
Today while I was googling something this image came up and I thought someone was using my picture to sell stuff but when I looked I realized that it was the interview with Tim!
This interview is chock full of awesome branding and positioning info that I know you will love.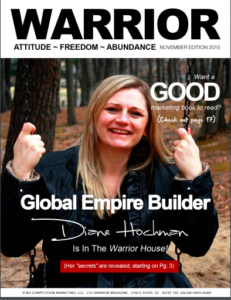 I took a listen and it was as good as I remember so I thought I would share it with you.
You can grab your copy HERE
Let me know your thoughts with a comment when you get done!