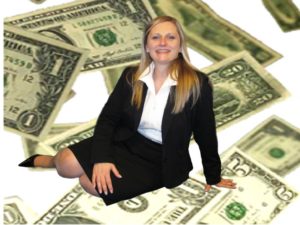 Ever wonder how folks record conference calls and send them out to their lists or post them on their blogs?
Ever wonder how you can build a business training library for pennies?
Ever wonder how to take your trainings, record them and turn them into cds you can sell for cash flow?
The answer is here!
So go grab BYO Audio…record stuff..make cash and add it to your affiliate product lineup to make even more money.