Images
Check my Facebook album called Promo Pics
Http://Facebook.com/DianeHochman
Memes
Use any photo editor or use http://imgflip.com/memegenerator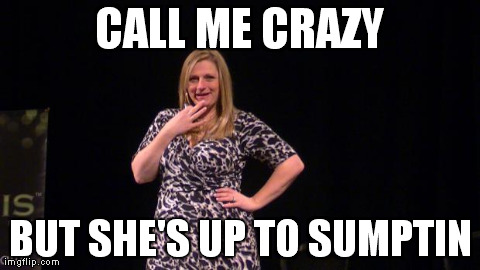 Swipe Copy…
Check Your emails from MLSP
The MLSP Blog has a great post you can swipe from too
http://www.mlmleadsystempro.com/post/june-26th-l5-diane-hochman-attractive-long-before-attraction-marketing-original-attraction-marketer-show
Sexy Headlines
Connecticut Housewife Rearranges Her Business And Lands On The Cover Of 4 Industry Magazines
Wednesday Night She Shows You What She Did
(Use one of the magazine covers in my images)
Read Magnetic Sponsoring But STILL Don't get It?
Come Wednesday Night And have Attraction Marketing Explained To You Step By Step
How Does A Chick Who Can Barely Run Her Computer Dominate The Industry?
Find Out Wednesday Night 9 pm est.
She Did Attraction Marketing Before Attraction Marketing Was Cool
Now She Recruits Up To 100 People in Just a Few Days!
Come Learn Her Techniques
Wednesday at 9 pm est
The Digital Dingbat Can Recruit Up To 100 People In 3 Days Using Attraction Marketing…
What's Your Excuse?
Come Wednesday night and find out how she does it.