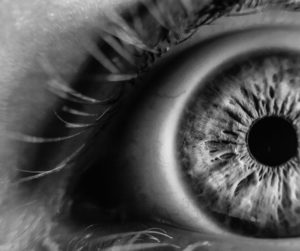 People just don't get what it means to find a mentor who is willing to dump their brain into yours.
In order to get what you need you temporarily suspend your personal interests and make THEIR interests your own.
The only way to assimilate their mind is to see EVERYTHING through THEIR eyes.
The only way to do this is to take on their business as your own for a short while.
NO…you wont earn any money. ..
But you get to rehearse on a much larger stage with a much larger audience….
Which is PRICELESS.
Then when you turn your sights back to your own profits you will have acquired the skills and mindset of a master.
Do you get it? Most wont cause they are too caught up in themselves to let go for a little bit.
But doing this can shave years and years off your climb.